STEP UP & LEAD
A Leader's Guide to Building Relationships and Employee Engagement
WHAT IS STEP UP & LEAD?
Step up & Lead is a nine part, interactive video-based training program that shows you smart, effective leadership strategies to managers who want more employee engagement, productivity and better business results.
Whether you're brand new to managing people or you're an experienced leader, Step Up & Lead will challenge you to take inspired action and perform at your highest level as a leader. It's designed to help you get real results, fuel higher profits and transform your life and business.
How does step up & lead work?
Lesson 1: Know Thyself – Recognizing reality to determine your destiny.

Lesson 2: Make a Connection – Improving the Quality of your relationships.

Lesson 3: Express Yourself – Exploring the impact of your words and actions.

Lesson 4: Eliminate Uncertainty – Setting clear expectations with those you lead.

Lesson 5: Set the Stage – Creating an environment of continual growth.

Lesson 6: Feedback for Change – Giving specific, timely feedback in as a safe way.

Lesson 7: Build a Bridge – Building connections between team members.

Lesson 8: Recognize & Celebrate! – Recognizing and appreciating a job well done.

Lesson 9: Show You Care – Developing an atmosphere of trust.
WHO SHOULD DO STEP UP & LEAD?
If you want to learn how to use easy, proven techniques to become a more effective leader, build better relationships and increase engagement, Step Up & Lead is for you. Our ideal clients fall into one of these categories:
ACTION-ORIENTED, AMBITIOUS NEW MANAGERS
Whether you have one employee or a team, Step Up & Lead will help you get started the right way. Making the successful transition from individual contributor to leader can be challenging. The skills and strengths that earned you the promotion, may not be enough to help you succeed as a leader.
Committed managers who want to develop as leaders, strengthen relationships and build engagement are ideal for Step Up & Lead.
ESTABLISHED LEADERS
If you're an established leader with a growth mind-set, the drive to constantly improve and achieve results and you'd like to deepen work relationships, Step Up & Lead will help you fully leverage your leadership potential and prepare you for future opportunity and success.
SUCCESSFUL ENTREPRENEURS WHO WANT TO GROW THEIR BUSINESS AND PROFITS
If you're already a successful entrepreneur who has a strong desire to grow your business and profits by improving your effectiveness as a leader, building a strong team and creating a culture of productivity and accountability, Step Up & Lead is an excellent fit.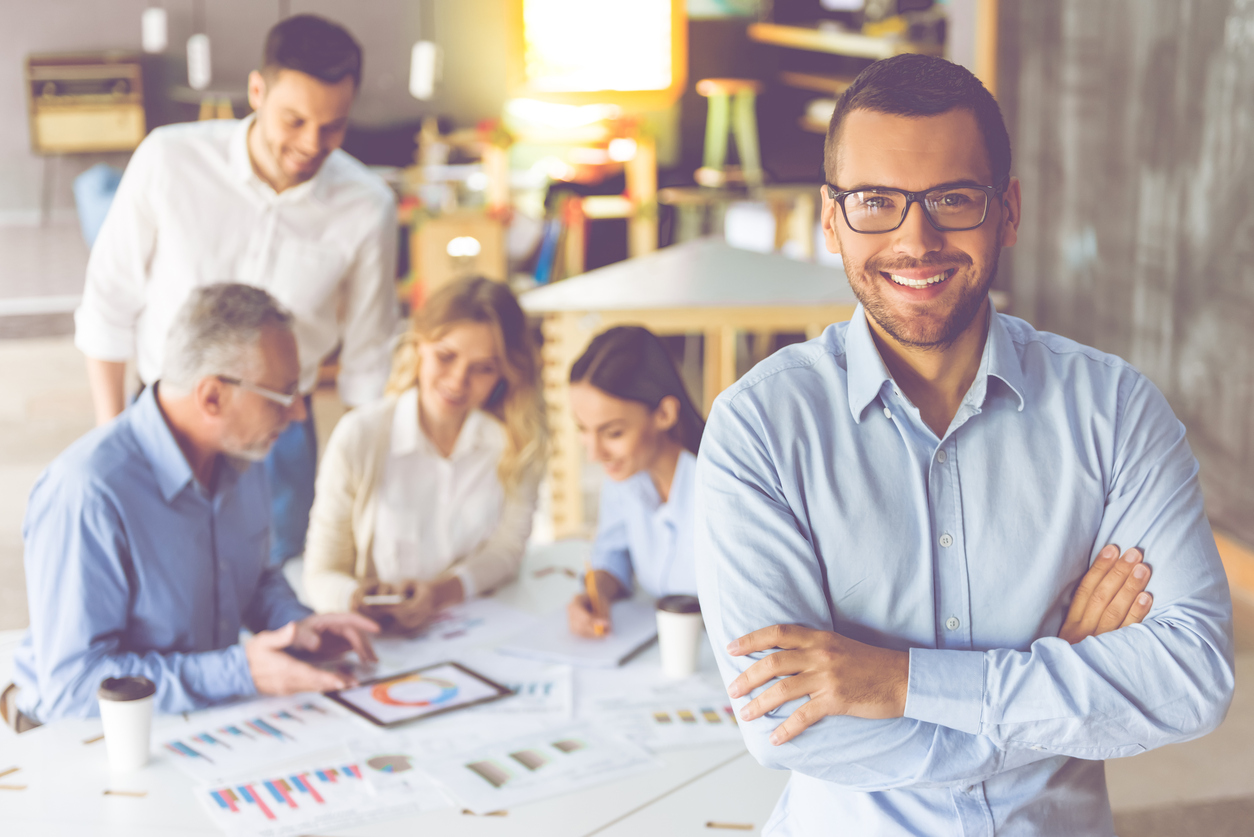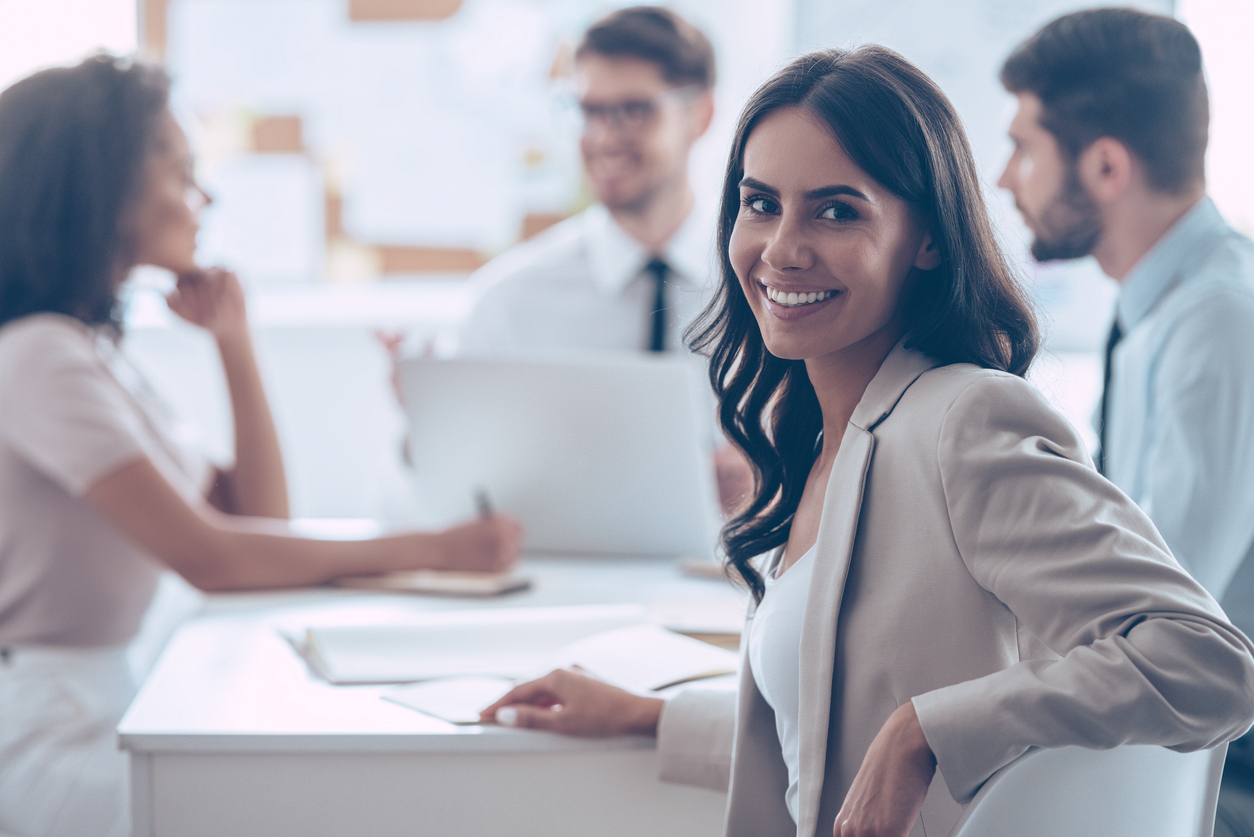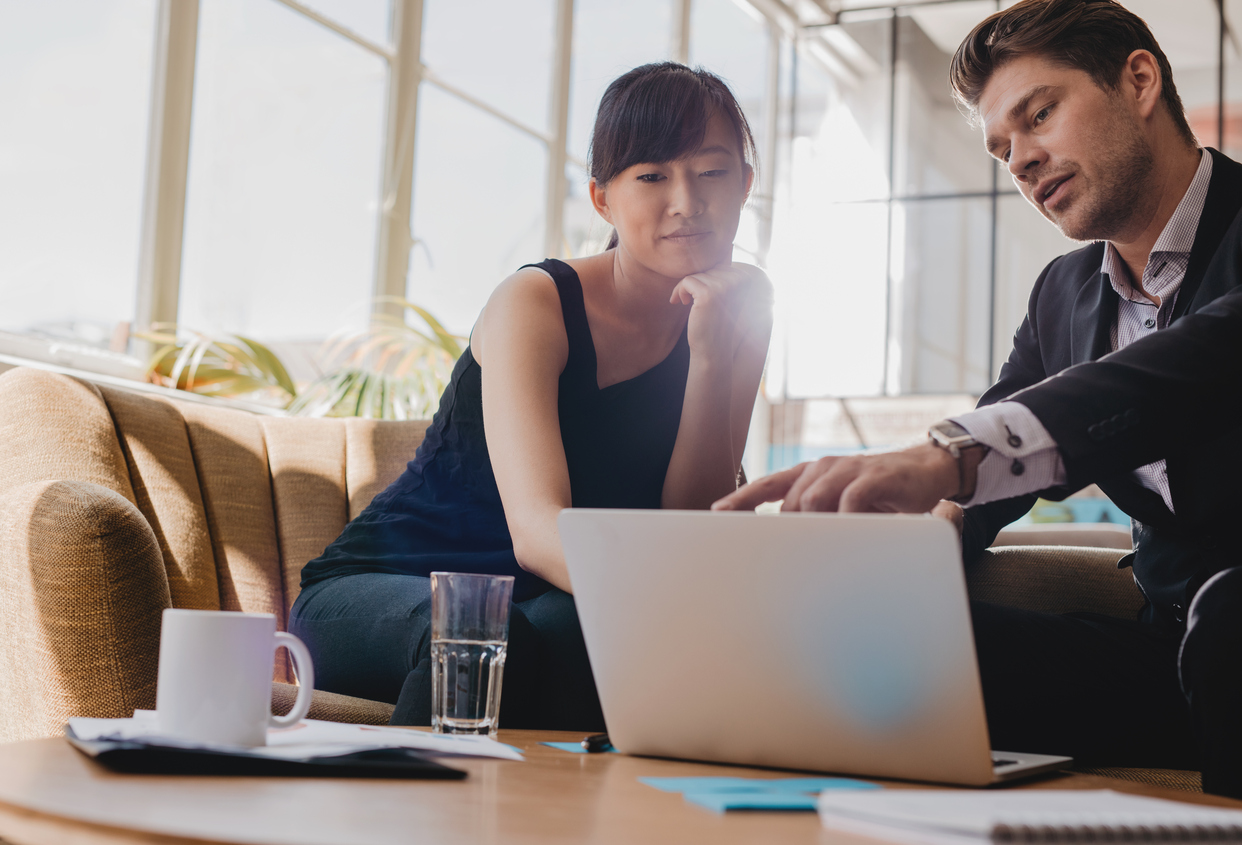 WHAT'S THE INVESTMENT? ARE THERE PAYMENT PLANS?
The investment for the Step Up & Lead Program is $997 when paid in one payment. Yes, we do offer payment plans of four easy payments of $297. In addition to the online program, one on one coaching is available for personalized support of each of the 9 lessons.
Step Up & Lead includes a nine part, interactive video-based training program with action worksheets that give you smart, proven leadership strategies to practice that will increase employee engagement, productivity and business results.
Option 1
9 Online Videos
9 Action Sheets
Option 2
9 Online Videos
9 Action Sheets
Option 3
9 Online Videos and Action Sheets
9 Coaching Sessions video conference 30 minutes
Please call or email me if you would like to purchase any of the items above and I will get you setup asap!
Phone: 949-433-1840
Email: info@J9LeadingSolutions.com
Janine is highly professional and engaging in her coaching and facilitation. She delivers programs that participants rave about and leave with the confidence to try new behaviors in their management and leadership roles. I would recommend Janine for any of your leadership development needs.

Jennifer DePaola
VP Human Resources