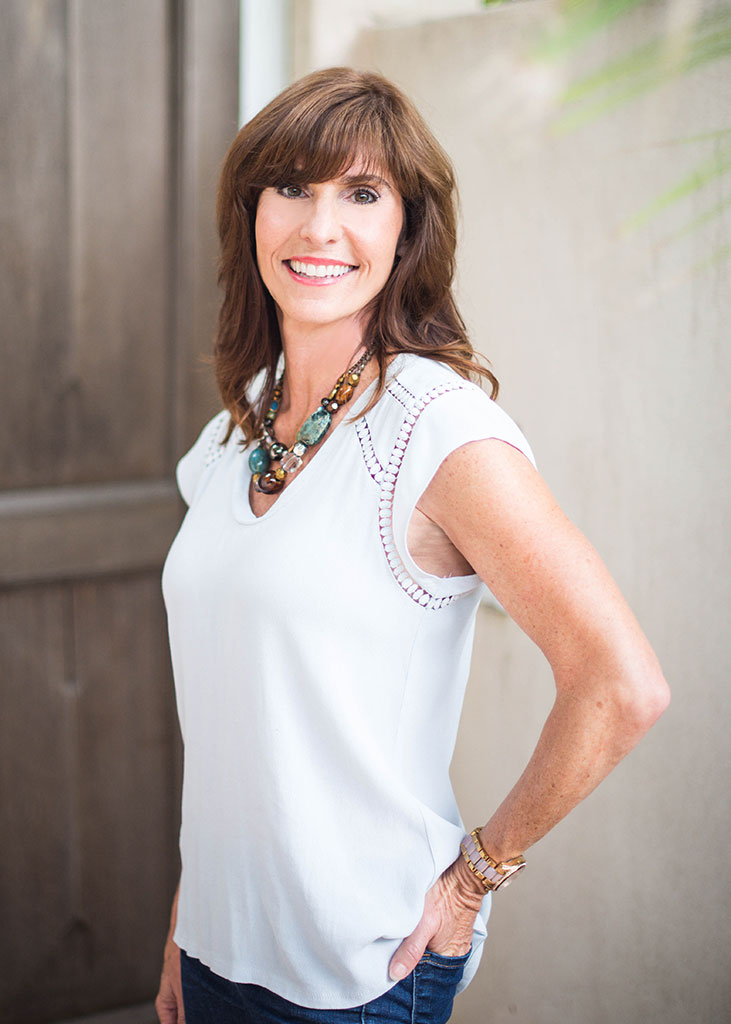 It is my life's purpose to help people learn, grow, transform and accelerate their leadership readiness. After doing so for two decades as a professional executive, I founded J9 Leading Solutions to help leaders live better lives and lead more effectively.
Growing up in an entrepreneurial family, I learned how effective leadership benefits the employees and the business. I was called to lead early in my career. I accelerated my own leadership readiness by earning my M.A, in Organizational Leadership at Chapman University. It was during that time that I found my passion for helping others learn to lead and reach their full potential.
In my business I provide leadership training, speaking and consulting services. I share proven strategies that I used to achieve my life and career ambitions with an emphasis on leading an integrated life. It is my experience that by living well, a person can lead more effectively. It is possible to succeed at work and have strong relationships, live a healthy lifestyle, serve your community and pursue personal interests.
I know this to be true, as I am a living example. I serve as the Vice-Chair of Make-a-Wish Orange County/Inland Empire Board of Directors as a way to serve my community. I live in Newport Beach with my teenage son Connor and our dog Dakota. When I am not on the beach or my yoga mat, you might find me skiing in the mountains, reading a book or at the movies. Whatever I am doing, I have a smile on my face and a heart filled with joy and gratitude. I am truly living a life I love.
Services
Transforming Potential Into Performance
'Treat people as if they were what they ought to be and you will help them to become what they are capable of becoming.' Goethe