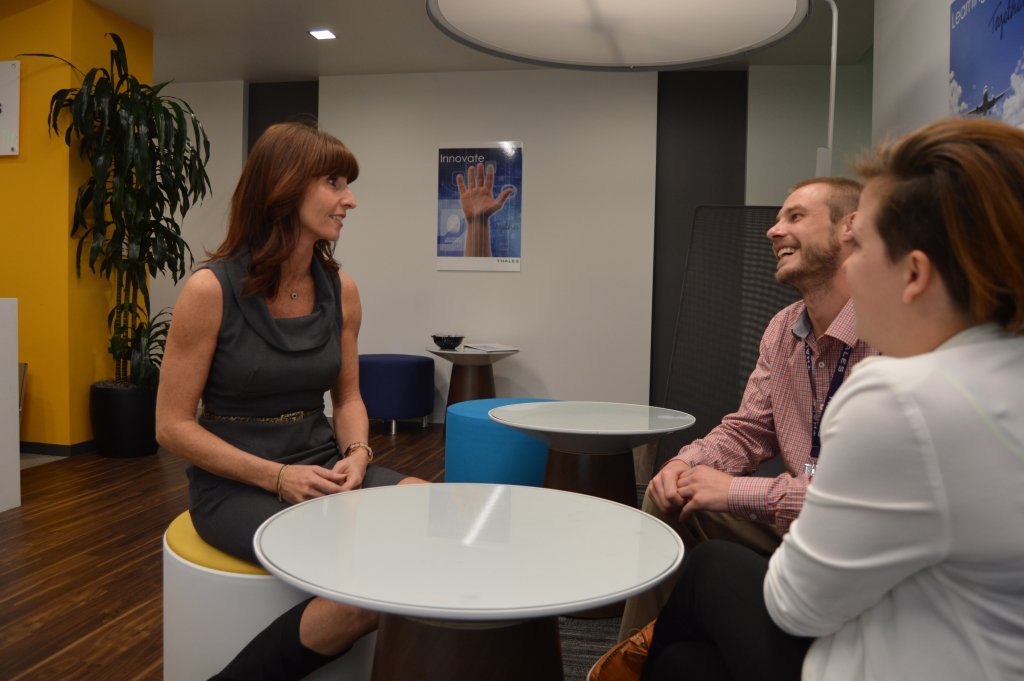 Grow as a Leader
If you're looking to achieve your life and career ambitions, accelerate your leadership readiness and live a fulfilling, happy life – I have great news.
I am currently accepting applications to Wake Up and Lead! a guided peer leadership development experience for people looking to align their personal and professional life with their values and purpose. As part of this Leadership Circle you will learn directly from me and a group of external peers from a variety of businesses.
In this program, I share proven strategies to achieve your life and career ambitions with an emphasis on leading an integrated life. It is possible to succeed at work and have strong personal relationships, live a healthy lifestyle, serve your community and pursue personal interests.
To maximize the experience, the Leadership Circle meets in person once a month. The peer group is hand-selected and will have between 8-12 people in similar career and life stages but different industries. Members have access to a private google group and direct email access to me.
This Leadership Circle will give you access to a group of professionals who are serious about personal growth, who share similar values, but different backgrounds and experiences, and who want to live better, to lead better.
Why join?
To inspire and awaken the leader in you, so you can discover your gifts and share them with the world and in turn, help awaken the leader in others

Be challenged, inspired and motivated to rethink your personal and professional life (leadership approach)

Prepare yourself for broader leadership responsibilities at home, work and your community

Acquire insights and knowledge on how to effectively lead, implement change, empower teams and develop people

To find a better way to live a fulfilled, happy life and realize not only your goals, but your dreams